Treasures of Indigenous Peoples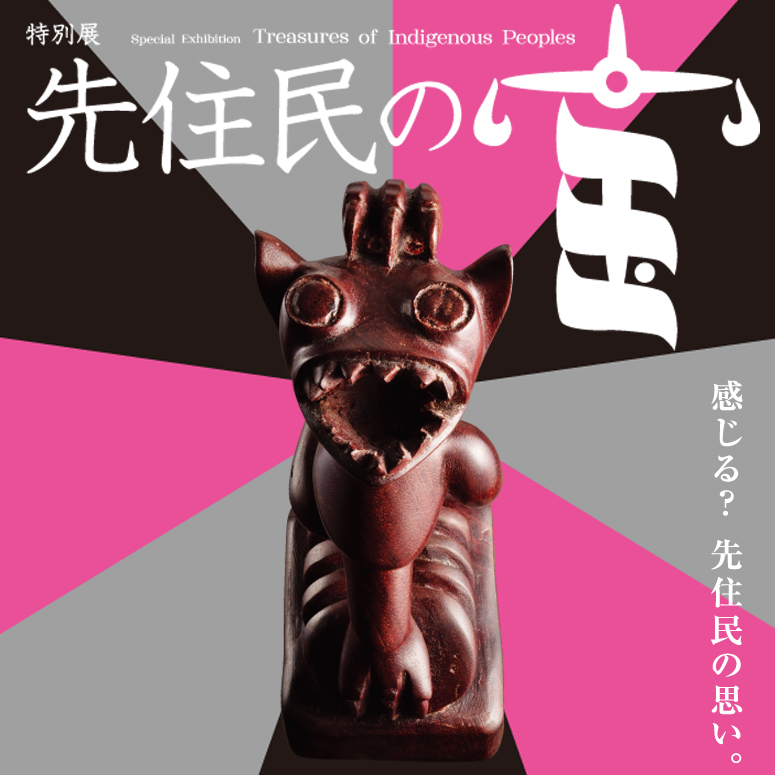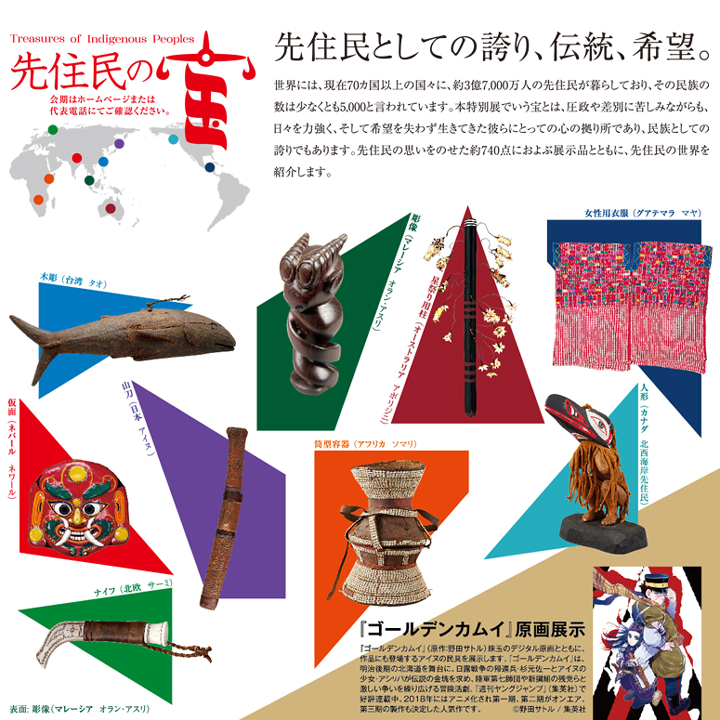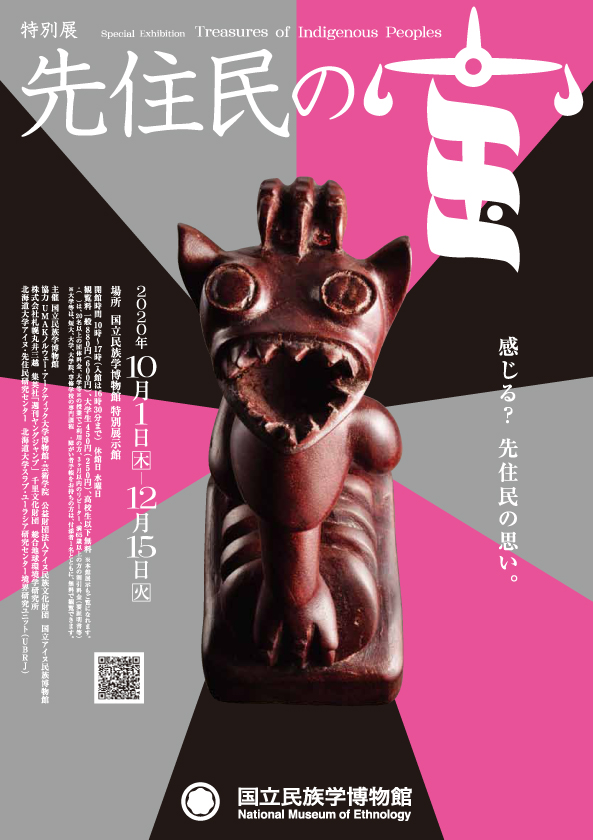 Download the flyer
[PDF:1197KB]
Location

The Special Exhibition Hall, National Museum of Ethnology

Exhibition Period

October 1st (Thursday) -December 15th (Tuesday), 2020

Hours

10:00 a.m. – 5:00 p.m. (Entry is permitted until 4:30 p.m.)

Closed on

Wednesdays

Presented by

The National Museum of Ethnology

Assisted by

The Arctic University Museum of Norway and Academy of Fine Arts
The Foundation for Ainu Culture
National Ainu Museum
Sapporo Marui Mitsukoshi Ltd.
WEEKLY YOUNG JUMP(SHUEISHA)
The Senri Foundation
The Research Institute for Humanity and Nature.
Center for Ainu & Indigenous Studies at Hokkaido University
Eurasia Unit for Border Research, Japan(UBRJ)

Admission Fee

Adults ¥880 (¥600), and college/university students ¥250 (¥200), senior high school and elementary and junior high school students Free *Visitors can also view the regular exhibits. *We perform the some display substitute during the period.
Admission fee
* Those in brackets ( ) are discount charges for groups of more than 20 people, people of universities and the like who use this facility as part of their classwork, high school students writing reports, repeat visitors within 3 months after the last visit, and people 65 years old and older (certification required).
* University students and the like include students of college, undergraduate, graduate, and vocational school students.
* Admission is free for visitors with a disability certificate and also for one accompanying person.
* For college students and general visitors: please buy a museum ticket at the ticket windows of the Natural and Cultural Gardens (center, west, or north entrance). Ticket holders can pass through the garden at no charge.
* For high school students and younger to pass through the Natural and Cultural Gardens (paid area) : tell the person at the window of the garden (center, west, or north entrance) that you are going to Minpaku and receive a pass.
* From the east gate, you can come to this museum without passing through the Natural culture garden (pay area).
* When you are going to the Natural culture garden (pay area), you should pay the admission fee.
 More details can be found here.
●Shuttle Bus Service
 The service is available on Saturdays, Sundays and public holidays from October 1st (Thursday) to December 15th (Tuesday), 2020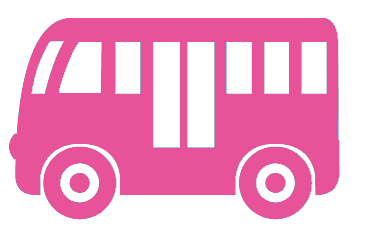 There is a shuttle service from Bampaku-kinen-koen Station on the Osaka Monorail Line to the National Museum of Ethnology during the exhibition period. Please use our shuttle bus service.
◆ 11 round trips per day ◆ The bus ride takes 10 minutes ◆ Free of charge
◆ The service does not run on Weekdays, October 31st (Sat), November 1st (Sun), 3rd (Tue / holiday), 7th (Sat), 8th (Sun)
 ※may be temporarily unavailable when Expo '70 Commemorative Park holds an event.